The company started life more than 60 years ago when it was formed to sell garden machinery and turf equipment trading as Cheshire Light Tractors.
In 1980 the business was bought by Electrolux (owners of Flymo) and became a major distributor for Flymo products in the North of England. In June 1996 Electrolux declared it's intention to sell or close the business, preferring to concentrate on it's "core activities" i.e. manufacturing.

Steve Halley (MD of CLT) along with Mark Woodward and Peter McGreevy formed a new company "Cheshire Turf Machinery Ltd" which began trading from Cheshire Light Tractors former premises in 1996. The emphasis was now on supply and servicing of professional turf equipment. In August 1997 Cheshire Turf Machinery moved to their permanent premises at Brent Road Stockport.
As a result of continued sales growth Toro awarded CTM with extra sales and service territory for their commercial golf mowers and equipment, primarily to cover South Yorkshire and Derbyshire, culminating in the formation of Yorkshire Turf Machinery.
More growth followed and it became apparent larger premises would be needed, and in September 2007 we moved lock stock and barrel to our present location in Bredbury Stockport.
2013 Cheshire Turf Machinery became agents for the Toro Groundscare range of machinery (council and sports field mowers), this has enabled us to branch out to a market sector which we have not previously explored.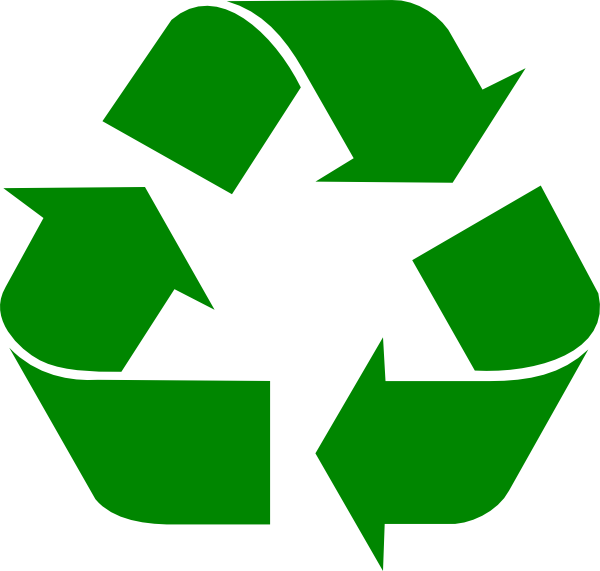 Cheshire Turf Machinery is an independent business providing whole goods, parts and servicing for groundcare machinery.
We recognise through our operations we have an impact on the environment, and therefore are committed to managing our business to continually reduce any negative impacts on the environment.
Endeavour to prevent pollution.
Promote environmental activities.
Promote environmental awareness amongst our staff and customers.
Support customers with their own environmental activities and liaise with suppliers to increase awareness and performance.
Minimise consumption of materials, in particular reuse packaging where possible and recycle water, waste oils, filters, batteries and wood.